Working Group Meetings
Every year we meet together during three working group meetings, which takes place in different companies or at different scientific institutions. The meetings are necessary to plan our activities and to exchange our knowledge in accordance to the GfT compliance rules. In the past we met together at: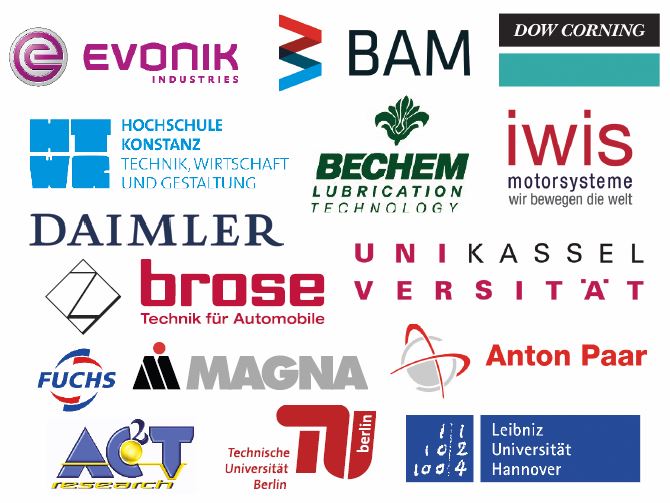 Experience and Knowledge Tranfer
During every working group meeting we also have tours through the testing field, the manufacturing field in the company or we visit the laboratories at Universities. Further, our Exchange group organizes normally a meeting with professionals. The picture shows a meeting with Dr. Michaelis from FZG Munich.