Interview with Jennifer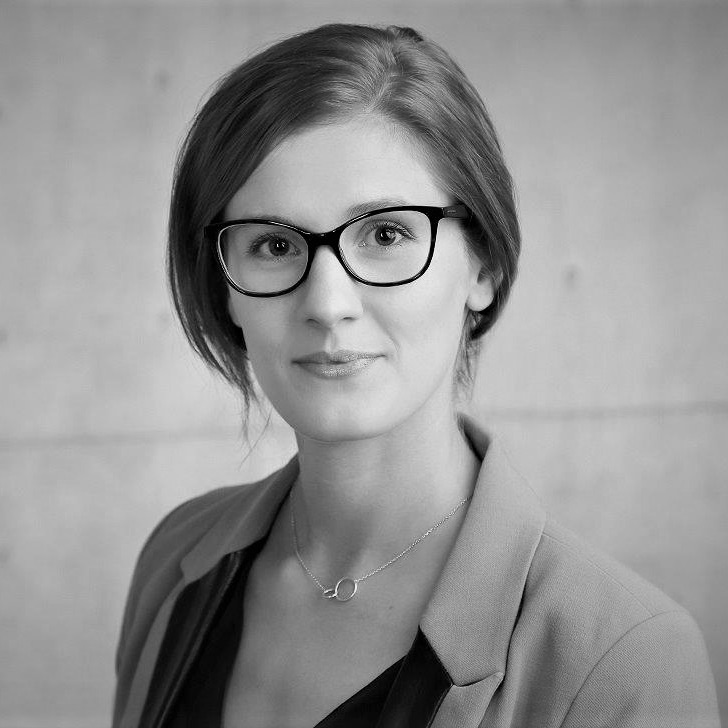 What's your name?
Jennifer Eickworth
What are your hobbies?
In recent years active outdoor activities like hiking combined with camper-van holidays mostly in Europe became a real passion. Since my daughter was born in spring 2020, taking care of her has definitely become a day-filling hobby which, initiated by the pandemic, shifted travelling to more home staying activities like cooking, designing new homemade toys for children or photo books as well as various sports (fitness, yoga, etc.). And of course I also love to lie on the couch to watch Netflix. 🙂
What did you study and what is your highest educational attainment?
I studied material science at the Technical University of Darmstadt and gained first experiences with tribology mostly in the context of surface technology, the specialization during my studies. After graduating as Master of Science in 2017, I started my PhD at the Fraunhofer Institute for Mechanics of Materials IWM in Karlsruhe supervised by Professor Martin Dienwiebel at the Karlsruhe Institute of Technology KIT. My doctoral thesis deals with the adsorption behavior of lubricant additives and takes place in cooperation with BASF SE.
Where do you work and what's your position?
I work as a PhD student at the Fraunhofer Institute for Mechanics of Materials IWM. Right now I am on parental leave and using every free minute to write my doctoral thesis.
Since when are you part of working group "Young Tribologists"?
In 2018, I participated in the symposium of the Young Tribologists in Berlin. Halfway through the event I was already convinced by the organizational work, the topics of the presentation, and the participants so that I immediately applied for an own membership.
In which part of the group are you currently participating?
In 2019, I helped organizing the symposium as part of the symposium group. Due to parental leave I let my activities rest but would be happy to rejoin once returning to work. Furthermore, I could imagine taking over a leading function of the working group.
Why are you a member of working group "Young Tribologists"?
Establishing a network with other young, aspiring professionals working in the same specialized field is of great importance to broaden the view of one's work and to further develop research and industry. Furthermore, it is a lot of fun and expands the ability to work in a team.
How did you end up in the field of tribology?
It was more or less a coincidence. At the end of my bachelor's degree in 2014, I applied for an internship at a subsidiary of BASF SE. The company couldn't offer me an internship but passed my application on to parent company BASF SE to the technical marketing department for lubricant additives. My interview was very amusing and exciting, as I had absolutely no idea what the subject of my internship was supposed to be. My future boss dropped the question whether I believe that the adsorption of lubricant additives could be quantified in-situ in various base oils. I replied with the motto "I've never done it before, it'll work out". With the knowledge of a lecture on the subject of measurement methods, I was able to come up with some ideas and after a short but very technical discussion, I was hired and have actually not gotten away from the topic since then.
What topics are you working on and are there any connections to the field of tribology?
As I mentioned above, in my doctoral thesis I am working on the question of how lubricant additives adsorb on surfaces. We have developed an exciting method, which allows an in-situ examination, both qualitatively (imaging) and quantitatively.
Do you have any favorite anecdote about the broad field of tribology?
Hopefully you can call this an anecdote: I always have to smile listening to lectures by modelers at conferences or seminars. Usually, I only understand the motivation, and then I drift off. Fortunately, I have often experienced that the theorists feel the same way about lectures given by us experimentalists. But in the end you need all fields of tribology to understand the big picture. Bottom line: In Tribology it is super exciting that so much is still unknown, and you can let loose to always discover something new.